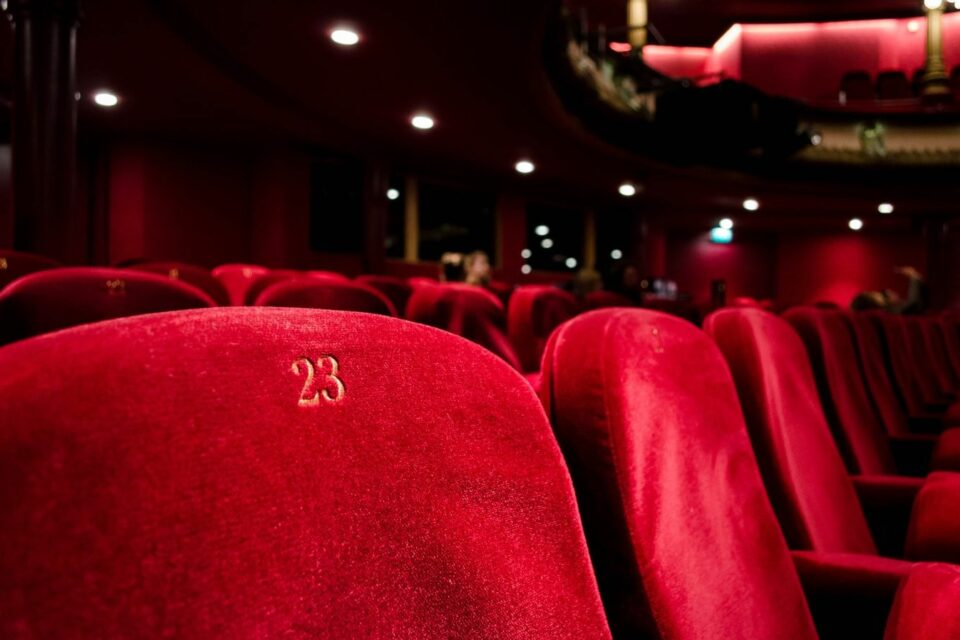 Posted on
Days of Mongolian cinema will be held in Yakutsk
The Kulakovsky Peoples' Friendship House, together with the Mongolian Film Director Bagziyn Balzhinnyam Foundation, with the support of the Ministry of Foreign Relations and Peoples' Affairs of Yakutia, will hold Days of Mongolian Cinema dedicated to the 80-th anniversary of the birth of Bagziyn Balzhinnyam from November 26 to 30.
Honorary guests from Mongolia will be President of the Balzhinnyam Film Director Foundation, Chairman of the Mongolian-Sakha Cooperation Society Armarzhargal Balzhinnyam, member of the Board of the Foundation Byambazhav Nyamhuu, theater and film actress Dolgosuren Dorzh.
As part of the Days of Mongolian Cinema in Yakutia, full-length feature films of Bagziyn Balzhinnyam will be shown for the first time:
— "Wandering to you", melodrama, 1984, awarded the nomination "Best film of 1984". The film shows family values, ancient traditions of steppe nomads — November 26 at 16:00.
— "Five Fingers of one Hand", melodrama, 1982, the film was nominated for the Grand Prix and awarded a special prize at the Moscow International Film Festival in 1983, was nominated for the main prize "Best Rental Film of the Year" – November 27 at 17:00, November 29 at 16:30.
— "Shadow", drama, 1986, awarded the nomination "Best Director's work". The film shows how the shadow of war changes a child, his views on life — November 28 at 12:30, November 30 at 17:00.
Admission is free.