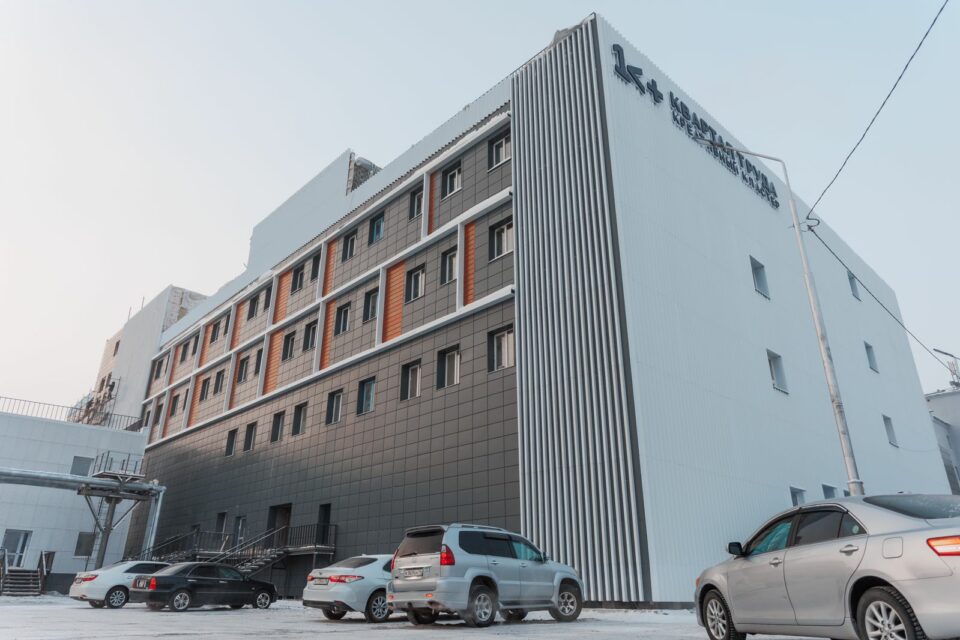 Posted on
The only one in the Far East: the creative cluster "Labor Quarter" was opened in Yakutia
The long-awaited opening of the first in the Far East creative cluster "Labor Quarter" took place in the capital of the republic on November 23. The territory for the development of creative industries, created on the site of an abandoned meat processing plant, is a five-story building with a total area of over 14 thousand square meters.
The Labor Quarter will become the foundation for the development of the creative industries of Yakutia, the "home" for more than 150 residents working in the field of IT, cinema, animation, fashion, design, music, computer graphics, fine arts, photo and video production. In total, more than 1,250 new jobs will be created.
Recall that the project "Labor Quarter" was implemented as part of the social development plan for the centers of economic growth of the Far East — a single subsidy. More than 1.2 billion rubles have been allocated from the federal budget to the facility. In total, 9.93 billion rubles have been allocated for the implementation of socially significant projects in Yakutia under this program until 2024.